1. Maintain Non-Negotiable Integrity
2. Have a Genuine Interest in People
3. Make and Keep Meaningful Commitments
4. Have a Commitment to Constant Improvement and Growth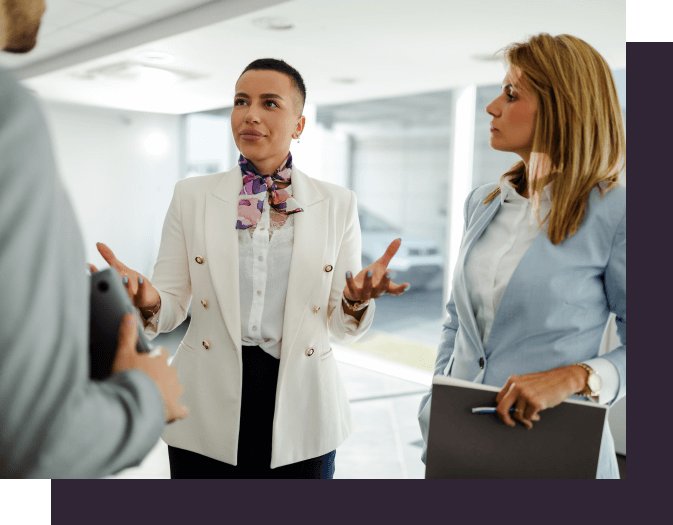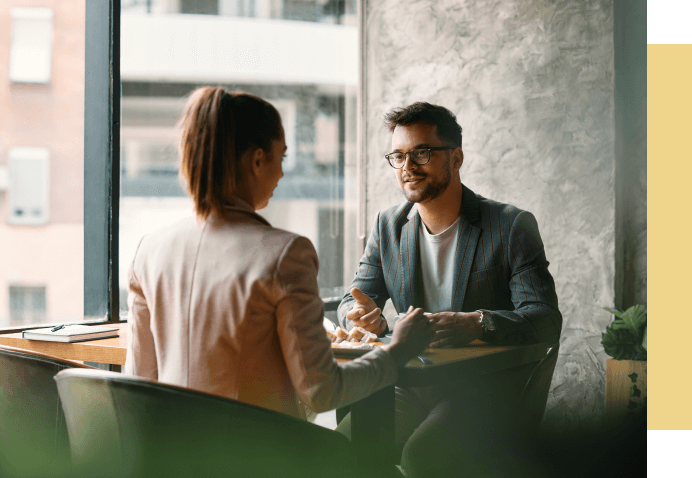 Day in and day out, we strive to earn our clients' trust in everything we do.
Each of our financial professionals and our team is driven by the sole purpose of earning and maintaining our clients' trust. We utilize our extensive knowledge
and depth of experience when carrying out our fiduciary obligation, always acting in our clients' best interest.
Whether we're navigating the complexities of families with multi-generational wealth needs—such as charitable trusts, foundations, or wealth transfer strategies—or tailoring our services to business executives, we provide unparalleled client service and remain focused on finding the proper solution.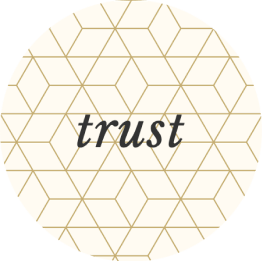 A firm belief in the reliability, truth, ability, or strength of someone or something.
The way we see it, everything we do is an opportunity to earn your trust. You can be confident that our team members are practical communicators who are:

Responsive
Respond to clients' questions and service requests promptly.

Innovative
Create comprehensive investment plans that complements and are based on what clients say they need.

Concise
Effectively communicate with clients to meet their needs.
Through our engaging discovery process, our financial advisors seek to gain a full understanding of your unique goals and objectives. This insight allows us to build a solid foundation for every subsequent step we take. When creating a strategic, thoughtful investment plan for your financial future, our clients can rest assured they are receiving unbiased, objective guidance based on decades of collective experience as financial advisors acting as independent fiduciaries—always putting our clients' interests above their own.
We believe that by approaching our craft with the intention of providing the highest level of integrity, diligence, and service, we will help our clients achieve the life they have dreamed to live.
Serving You for Generations to Come
As CERTIFIED FINANCIAL PLANNER™ professionals, we consider ourselves experts in our field and believe the strongest relationships are built by connecting honestly with one another. In many cases, we have known our clients' families across generations, and genuine connections are at the heart of these trusted relationships.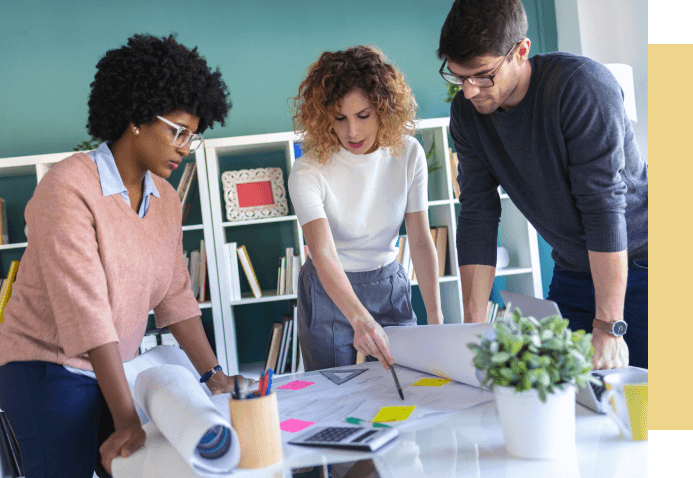 There is no better time than the present to map out your financial future. Get in contact with us today to learn more about our team and the ways we can help guide you.